Artwork Description
Assistant Bean Counter #1138 has only ever known a world in which numbers reign supreme, but there is a feeling he cannot shake that, deep down, he is more than an accountant. One day, he discovers a magical, mystical place that presents new and tantalising horizons: a bookstore...
I never really felt like I fit in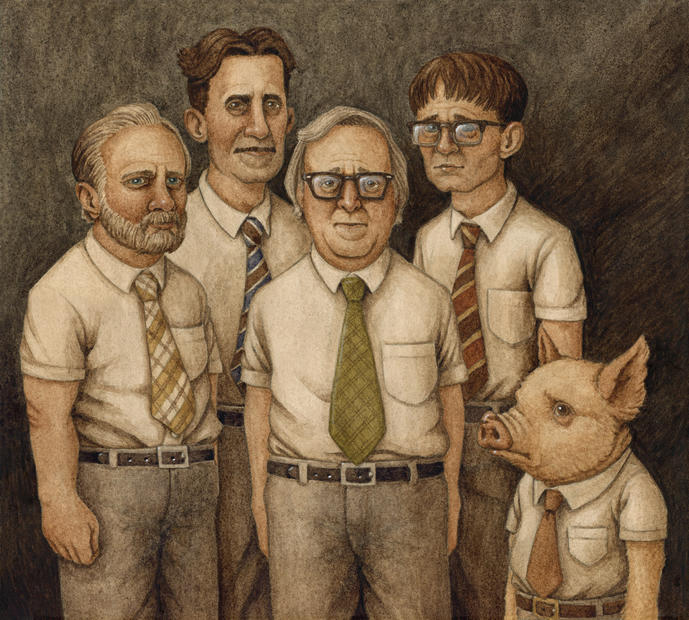 Not a calculator in sight!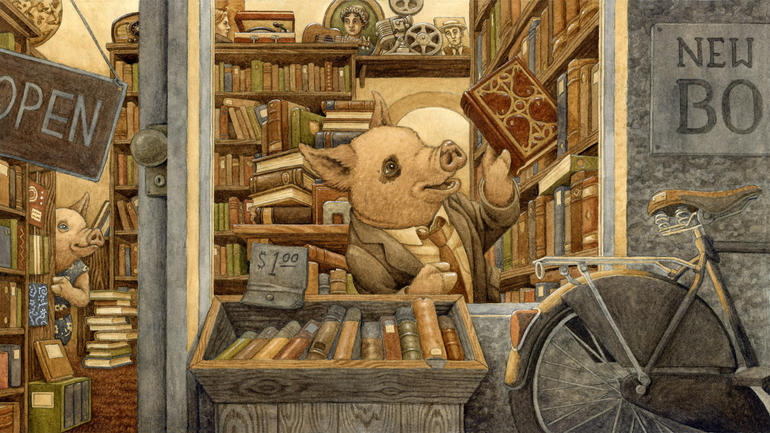 Possibilities beyond counting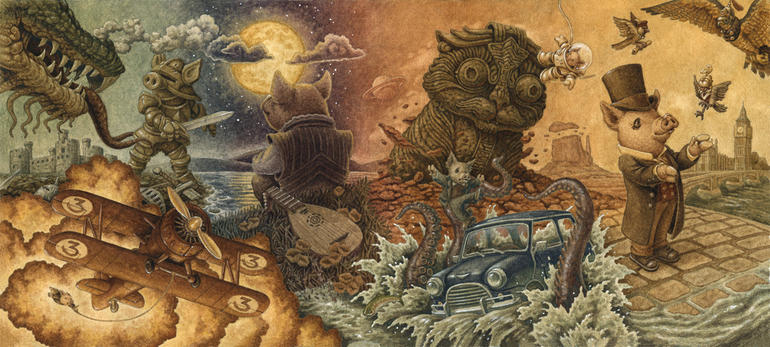 Just another number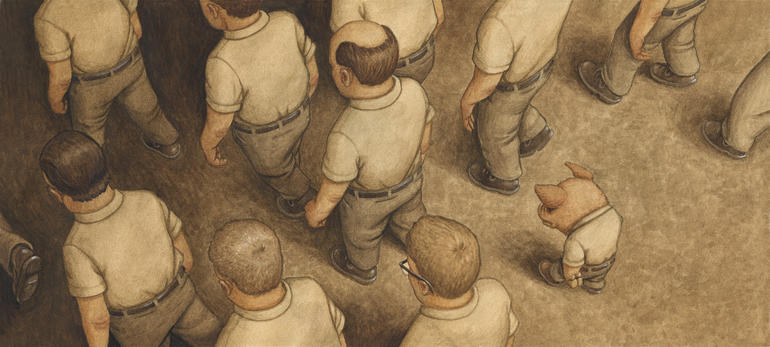 Or maybe I'm an acrobat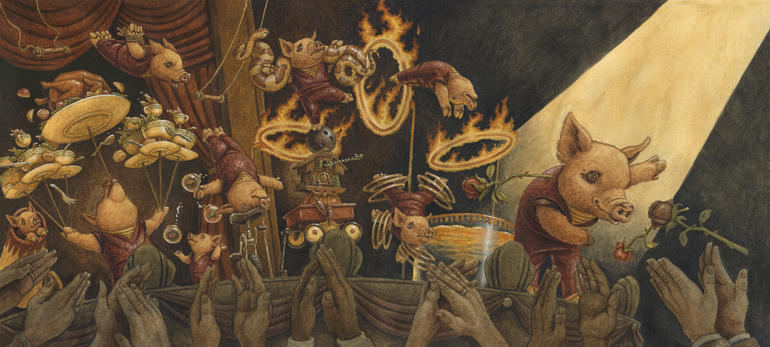 Zack Rock
Male United States 1981 zack@zackrock.com
City of birth Cedar Rapids, Lowa
Now lives & works in Germany
Techniques used Watercolor
Published/Unpublished Published
Publishing date 2017
ISBN Number 1568462808
Publisher Creative Editions