The Golden Pinwheel Young Illustrators Competition organising committee has entered into an "award-to-award" cooperation with the Astra International Picture Book Writing Contest, in order to create the Golden Pinwheel Young Illustrators Competition Astra Award. This joint award aims to promote international collaboration and publication among picture book illustrators and writers.
The award isopen to all 50 finalists from Book Publishing Category and judged by an independent jury appointed by the sponsors of the Astra International Picture Book Writing Contest. The Award offers the winner US$5,000 prize (tax included) which will be paid by the Astra International Picture Book Writing Contest sponsors, and will be offered a picture book publishing contract for the illustration of at least one winning story of the Astra International Picture Book Writing Contest. The publishing contract will be signed between the sponsors of the Astra International Picture Book Writing Contest and the winner. As a platform of international publishers, the sponsors of the Astra International Picture Book Writing Contest will consider the picture book for its publication in several languages, including Chinese, English, German, French, and Japanese.
2021 Golden Pinwheel Young Illustrators Competition Astra Award winner
The winner of the Golden Pinwheel Astra Award, selected from 2,426 entries from 82 countries and territories, is Yuliya Gwilym from Ukraine, currently living in the Hague, Holland.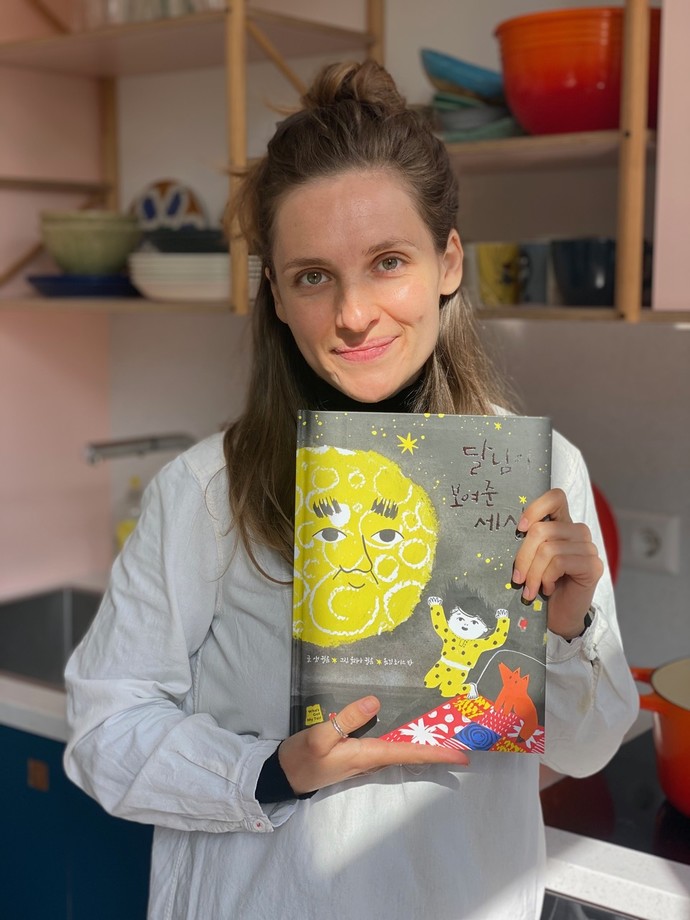 Yuliya Gwilym (Ukraine): What the Moon Told Me
Astra Jury's comments:
Yuliya Gwilyn's illustration work is narrative; it is colorful and joyous, elegant and captivating; her brushstrokes are simple yet dynamic; she adeptly combines various mediums, creating a unique grain and texture; her overall composition is free of any rules, just like the unconfined and radiant world in our children's minds.
2023 Golden Pinwheel Astra Award Jury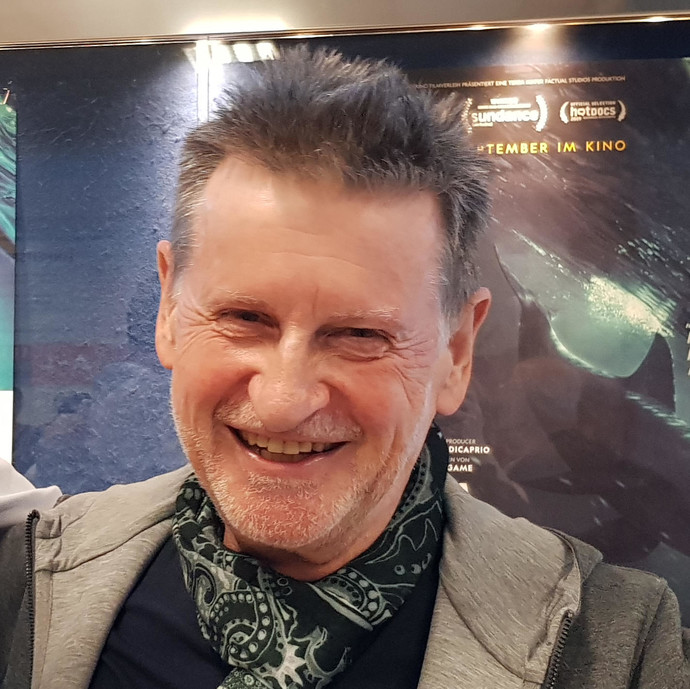 Michael Neugebauer (Germany)
Michael Neugebauer is the founder of children's book publisher minedition. Michael has been engaged in the publishing industry for decades, during which he has established a reputation for publishing children's books of the highest quality by working with talent from around the globe, including Hans Christian Andersen Award winners Lisbeth Zwerger, Květa Pacovská and Robert Ingpen. Despite being semi-retired, Michael is still enthusiastic about working closely with his authors to produce quality books for children.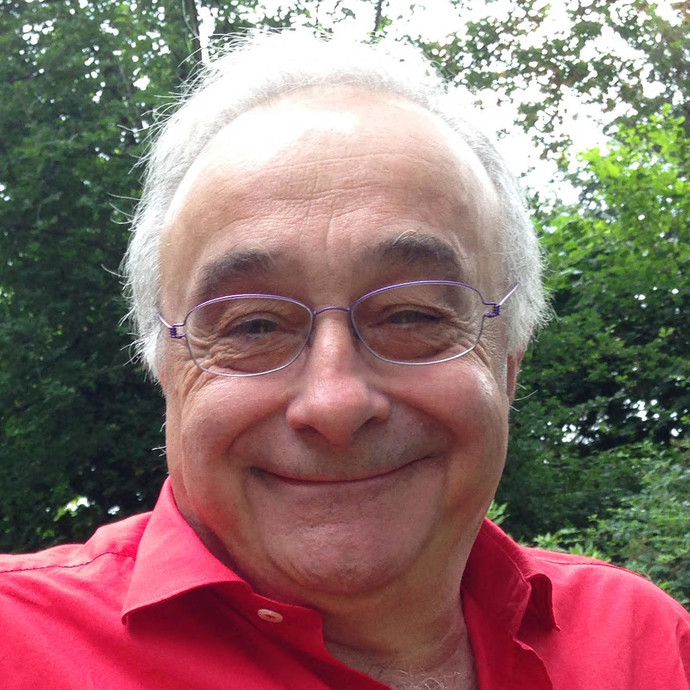 Didier Teyras (France)
Didier Teyras is the founder of minedition france. Previously, he led the French branch of a Swiss publishing group. He has been in the publishing world since 1988 and has witnessed the changes and developments of children's books throughout the years, including the creation of new concepts, the transformation of public tastes towards books with shorter texts, and the choice of illustrations going in different directions year after year. He transforms into a bookseller every time he participates in the various book fairs organized in France, Belgium, or Switzerland. This allows him to better judge the public's expectations and thus guide the publishing house's programmatic choices.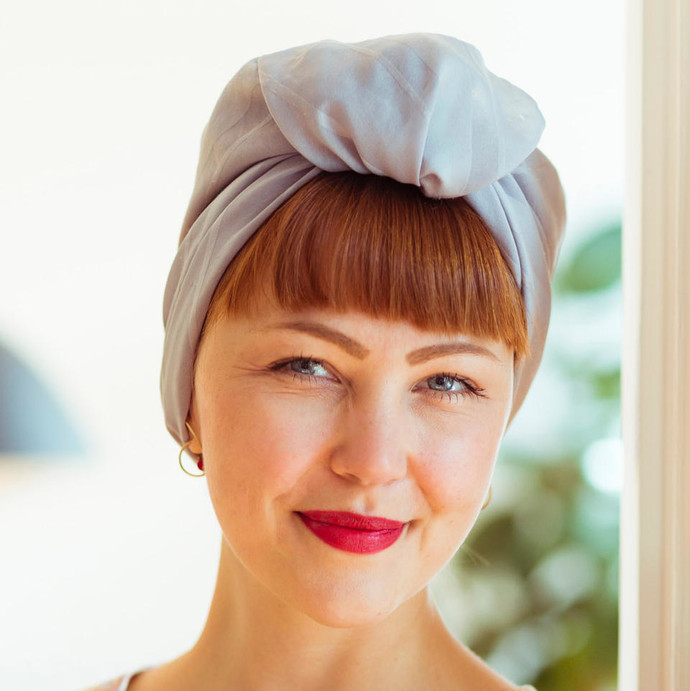 Annika Siems (Germany)
Annika Siems is an illustrator, book author, lecturer and editor. She studied at the HAW Hamburg and at the ENSAD Paris. Her work has won several international awards. From 2013 to 2022 she was part of the board team of the German Illustrators Organization, the professional association of German-speaking illustrators, the last two years as its president. Recently, Annika started working as a program manager for minedition Switzerland.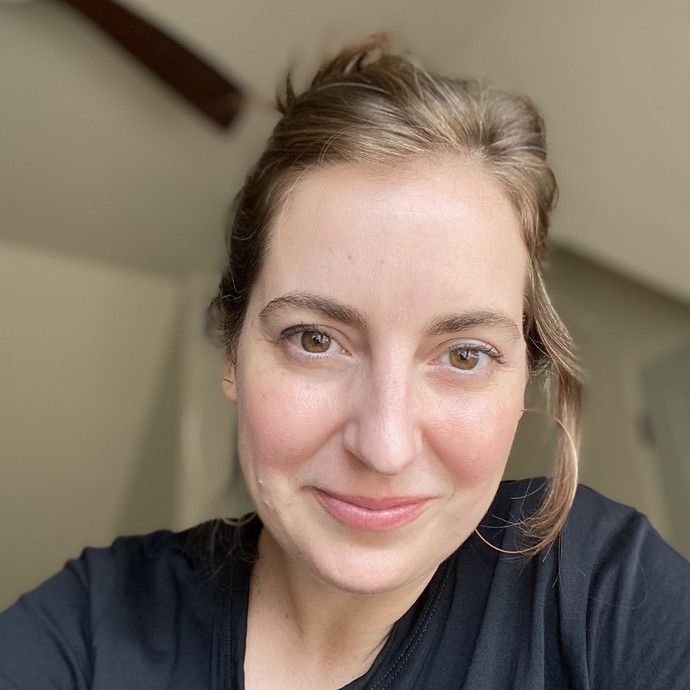 Amelia Mack (USA)
Amelia Mack is a designer of books, mostly for children ages 0 to 18. She is also the art director for the Hippo Park and Minerva imprints of Astra Books for Young Readers. Amelia was children's art director at Chronicle Books in San Francisco for fourteen years before joining Astra. She is the designer of the NYT Best Illustrated Children's Books A River and One Boy Watching as well NYT Best Sellers Press Hereand Goodnight, Goodnight Construction Site. Amelia loves the craft of making books, working with fabulous co-creators, perfecting a worthy story, and embellishing tangible details to create a happy reading experience for young persons.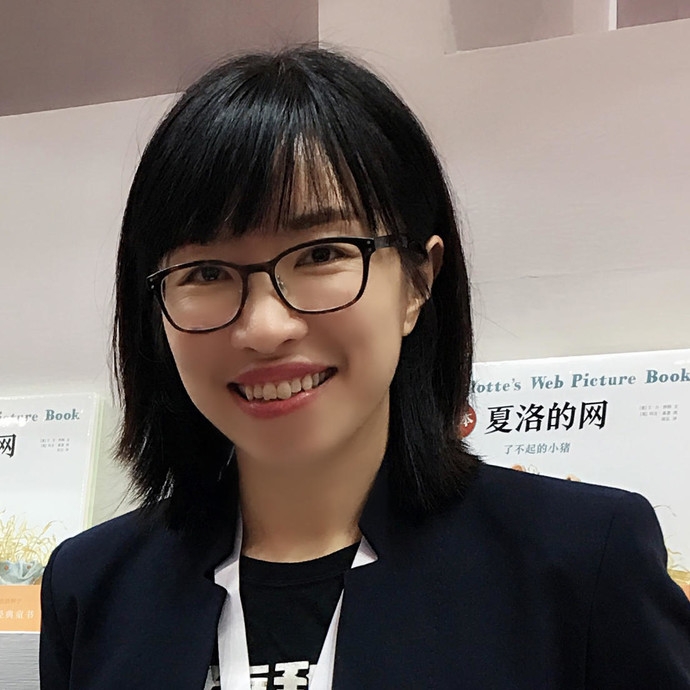 Xin Li (China)
Senior editor, former CEO of the International Group of Thinkingdom Children's Book, and former Editorial Director of Thinkingdom Children's Book. She has overseen the publication of many best-selling picture books, including Journey and Chinese Paintings in Stories, and translated How to Write a Story.
About Astra International Picture Book Writing Contest
The Astra International Picture Book Writing Contest is organised by Astra Publishing House, minedition Switzerland, minedition France and Thinkingdom China, which is a unique competition open to writers for children, both published and unpublished. The purpose of this contest is to encourage, discover and honor talented writers of texts for picture books from all over the world; to foster literary excellence in books for young children; and to promote international cooperation and understanding through picture books. The contest is held every two years.
The second Astra International Picture Book Writing Contest is in cooperation with Kodansha, and accepts manuscripts in English, French, German, Spanish, Japanese and Chinese. Entrants can submit their stories through the contest website from November 8, 2022 to April 30, 2023, and the contest results will be released in November 2023.