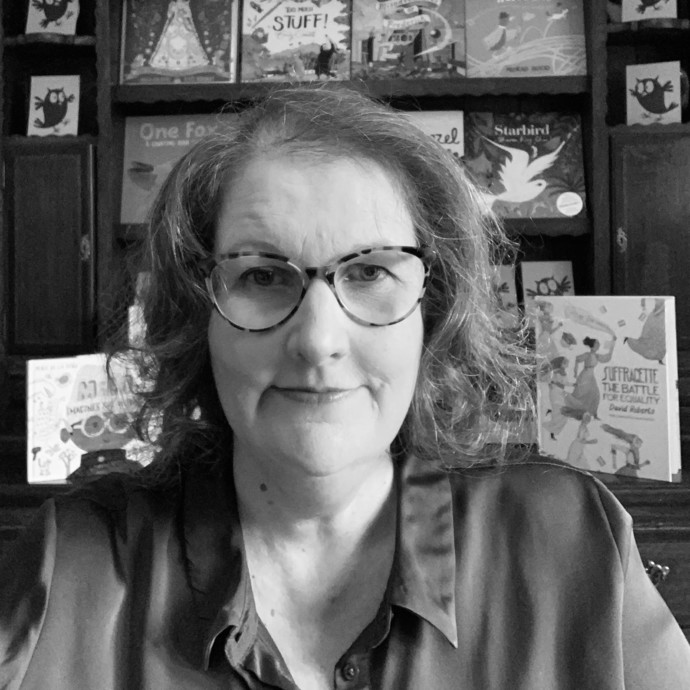 Suzanne Carnell (UK)
Publisher, Two Hoots (Macmillan)

In a career spanning three decades, Suzanne Carnell has been lucky enough to work with many of today's most talented authors and illustrators including Emily Gravett, Julia Donaldson, Axel Scheffler, Chris Riddell, David Roberts, Roger McGough, Frances Hardinge, Michael Morpurgo, Bethan Woollvin, Emma Chichester Clark and Lane Smith.
In 2016 she launched her own imprint at Pan Macmillan, Two Hoots, with the ambition to create a quality children's illustrated list with no boundaries of format, age group, style or content, offering the most gifted authors, artists and designers the creative space to try new things.
Since then, Two Hoots has received considerable critical acclaim, and won many prizes including Best Picture Book at the Chen Bochui Children's Literature Awards in Shanghai (twice), the Opera Prima BolognaRagazzi Award, and several in both the US, including an Ezra Jack Keats Honor Award, and the UK, most notably the Kate Greenaway Medal, the top prize for illustration in the UK.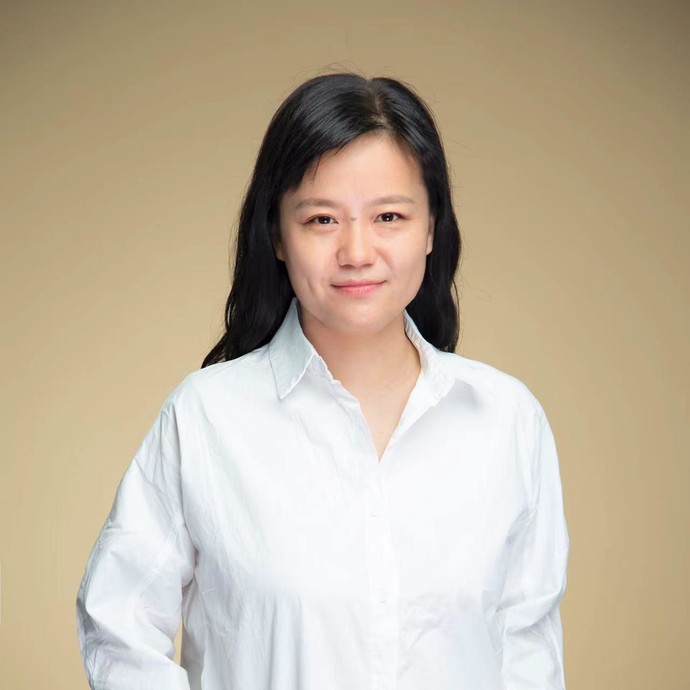 Chen Sai (China)
Executive Editor, Youth Magazine

Chen Sai, graduated from Peking University, majoring in news and journalism. Joined Lifeweek Magazine as a journalist in 2005. During her years at the magazine, she covers mainly on fields of Culture and Education and has interviewed quite a few important academic figures, domestic and international, including renowned scientists, social scientists, psychologists, historians, writers and artists.
Chen Sai participated in the establishment of the magazine Youth in 2020 and served as the executive editor in chief. She writes children's book reviews and translations in her spare time. Her interviews and reviews about children's books have been published as a book "Everything I Know, I know it from Children's Book" "On Happiness: ten basic questions about life". She also published "Looking for the Spirit of University", and so on.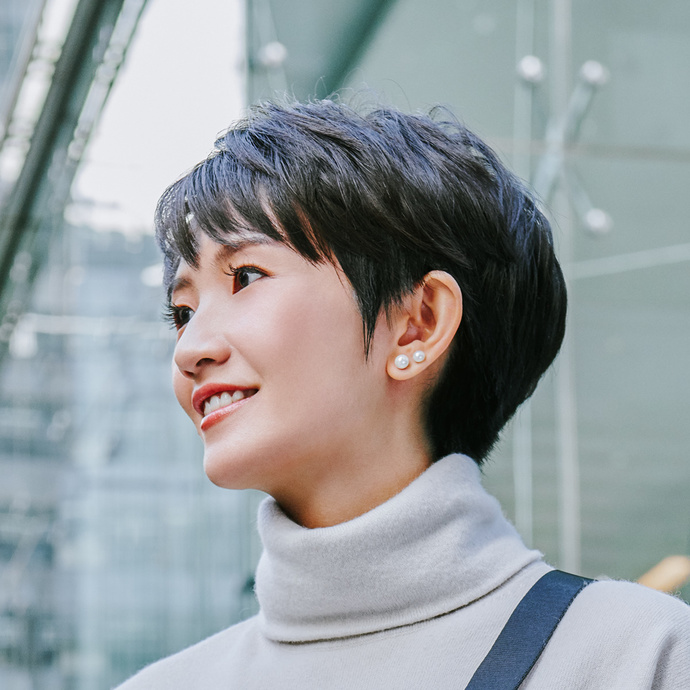 Victo Ngai (USA/China Hong Kong)
Illustrator

Victo Ngai is a Los Angeles based artist from Hong Kong. She is a Forbes 30 Under 30 (Art and Style) honoree, a 5x Gold Medalist from the Society of Illustrators New York, a Hugo Award Nominee, and the first Chinese SOI Hamilton King honoree.
Victo's art is often been described as magical realism. Each creation is layered with symbolism and stories that reveal more each time the viewer is engaged. The visual results of her artistic journey take inspiration from her Chinese heritage, art education from the Rhode Island School of Design, a love for classic children's books, Japanese ukiyo-e, modern landscape paintings, and more.
Victo's collaborators include GUCCI, Apple, Johnnie Walker, American Express, TUMI, Lufthansa Airline, New Yorker and DreamWorks, to name a few.
Victo has served on the jury of competitions around the world, and given lectures at universities and conferences in over 50 cities on four continents. Her work has been featured in the Wall Street Journal, the Independent, Cosmopolitan, Elle, Marie Claire, and more.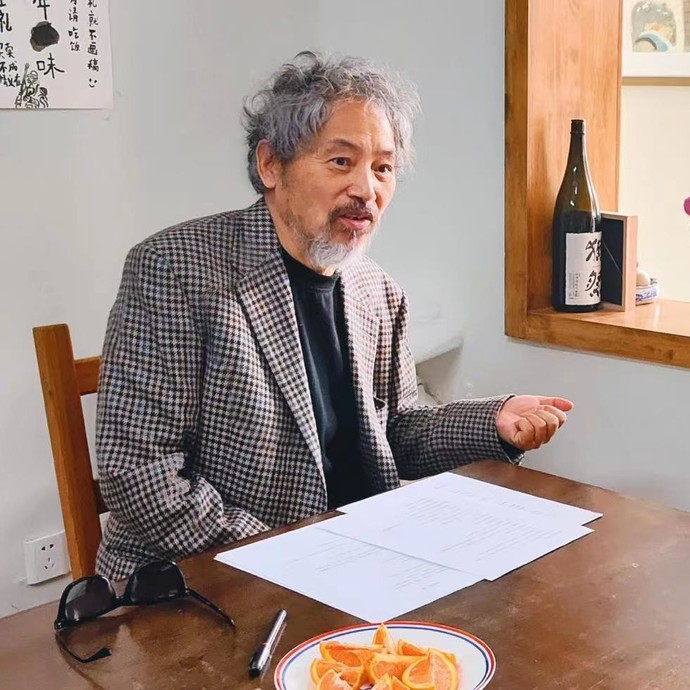 Wang Zumin (China)
Picture Book Painter; Senior Editor, Jiangsu Juvenile & Children's Publishing House

Originally from Suzhou, Mr. Wang Zumin graduated from the Art Department of Nanjing Normal University. In 1984, he joined Jiangsu Juvenile & Children's Publishing House and successively served as art editor, editor-in-chief of Pictorial of Children's Stories, art director and senior editor of Jiangsu Juvenile & Children's Publishing House, and later as art director of Story Tree magazine.
He is mainly engaged in painting. His paintings have won many international and domestic awards. And he's still exploring children's picture books.